MEN'S POSING TRUNKS
CUSTOM MADE

MEN'S POSING TRUNK STYLES
1. ULTRA CLASSIC no front seam
2. CLASSIC front seam
3. RETRO wide sides
4. SHORTS
5. CRYSTALS/GLITTER on the trunks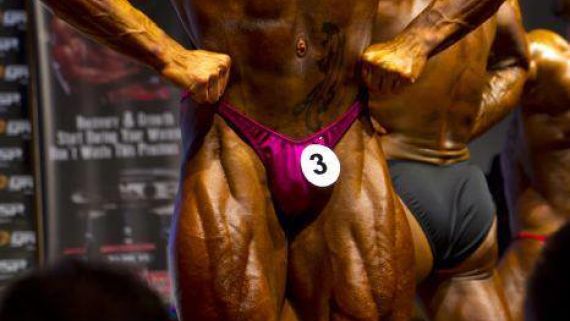 1. ULTRA CLASSIC STYLE - 995 SEK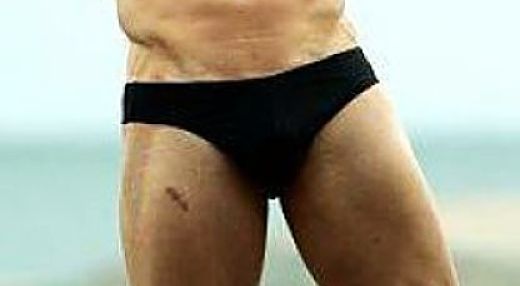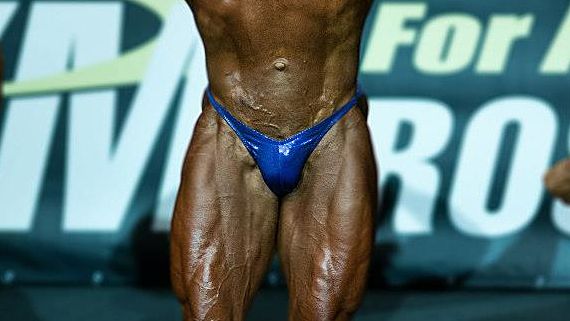 2. CLASSIC STYLE - 995 SEK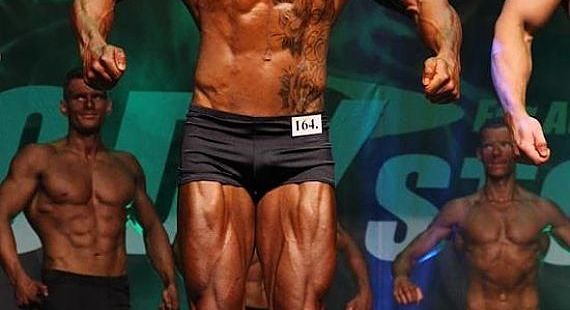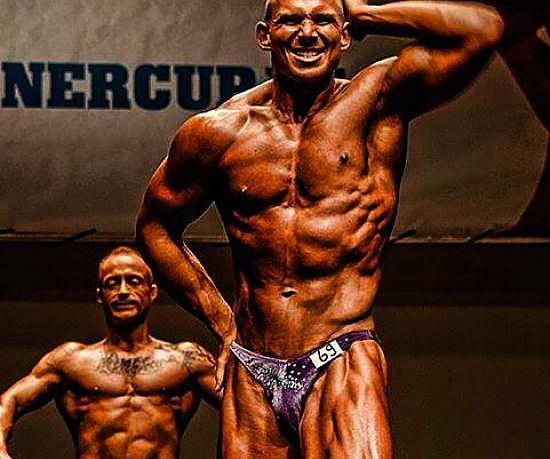 Jeffrey Loonen, Holland i lila sammetsbyxa med kristaller och glitter.
VÅGA BLINGA BRALLORNA!
5. KRISTALLER/GLITTER
how to order
BEFORE YOU ORDER TAKE YOUR MEASUREMENTS (Here)
1. TAKE YOUR MEASUREMENTS
FOLLOW THE EASY INSTRUCTIONS AS DESCRIBED ON THE PHOTOS HERE: "Fabrics and Stuff"
MEN'S POSING TRUNKS - TAKE MEASUREMENTS NO. 1-5.
WOMEN BIKINIS - TAKE MEASUREMENTS NO. 1-9.
BE ACCURATE!
2. PICK FABRIC AND CONNECTORS/CRYSTALS (FOR BIKINI). "Fabrics and Stuff"
3. PICK CUP AND PANT STYLE. "Fabrics and Stuff"

4. FILL IN THE ORDER FORM WITH YOUR MEASUREMENTS. SEE BELOW ON THIS PAGE.
(FYLL I ORDERFORMULÄRET HÄR NEDAN PÅ DENNA SIDA MED DINA MÅTT OCH ÖVRIGA UPPGIFTER).
5. TAKE PHOTOS OF YOURSELF FROM FRONT, BACK AND SIDE AND MAIL TO INFO@GLITZOGLAM.SE
PLEASE ONLY WEAR UNDERWEAR OR SWIMSUIT. NOT TUBE-TOPS OR TIGHTS. WE NEED TO SEE THE BODY TO BE ABLE TO MAKE A CORRECT ASSESSMENT.
ORDER FORM - ORDERFORMULÄR (men & women)
Get a unique pair of posing trunks to fit your superfit body.
(Photo: In red: Renato Somenzi, Sweden and in magenta-red:Niro de la Rua, Norway)
What our happy customers say
Testimonials. What our guys say:
Renato Somenzi


Jag är supernöjd! De sitter som en smäck! Alexandra har sytt väldigt många poseringsbyxor åt mig sen 90-talet. Jag brukar beställa 3-4 par åt gången.
Sist till VM beställde jag bland annat ett par coola unika i tyget Glitter Tiger. Jag är nöjd med snabb leverans och snygg passform.
Renato Somenzi, Sweden
Svensk Mästare 8 ggr, MM guld 2 ggr, EM guld,
VM guld 2 ggr, Mr Olympia 12:a två ggr.

Johnny Grape

Både jag och min hustru Lisbeth har känt Alexandra sen 80-talet.
Jag och Lisbeth tävlade nyligen i CBB och är otroligt nöjda. Vi kan utan tvekan rekommendera Alexandra på Glitzoglam när ni har tävlingsplaner. Jag var väldigt nöjd med mina byxor.

Johnny Grape, Sweden
Svensk Mästare, Nordisk Mästare, Europamästare, Världsmästare mm.

Stefan Jonsson

Under alla mina år som aktiv bodybuilder har jag anlitat Glitzoglam. Poseringsbyxorna är proffsigt välsydda, har perfekt passform och kvalitet. Har man satsat flera månader på att komma i form vill man naturligtvis ha det bästa och snyggaste på sig. Jag rekommenderar varmt Glitzoglam för er som söker det där lilla extra.
Stefan Jonsson, Sweden
Bronsmedaljör EM 1988, Nordisk Mästare 1988, Svensk Mästare 1990, VM 7:a 1990

Mats Ljung
Jag fick ett mycket bra och proffsigt bemötande samt snabb leverans och ett riktigt bra resultat. Av alla poseringsbyxor jag beställt kan jag varmt rekommendera Glitzoglam till alla som vill eller ska beställa nya tävlingsbyxor.
Mats Ljung, Sweden
Svensk mästare, Nordisk mästare, 1:a Loaded Cup,
1:a Sweden Grand Prix, 1:a Oslo Grand Prix
MÅNADENS HETA VÄLTRÄNADE PAR

Johnny Grape & Lisbeth Grape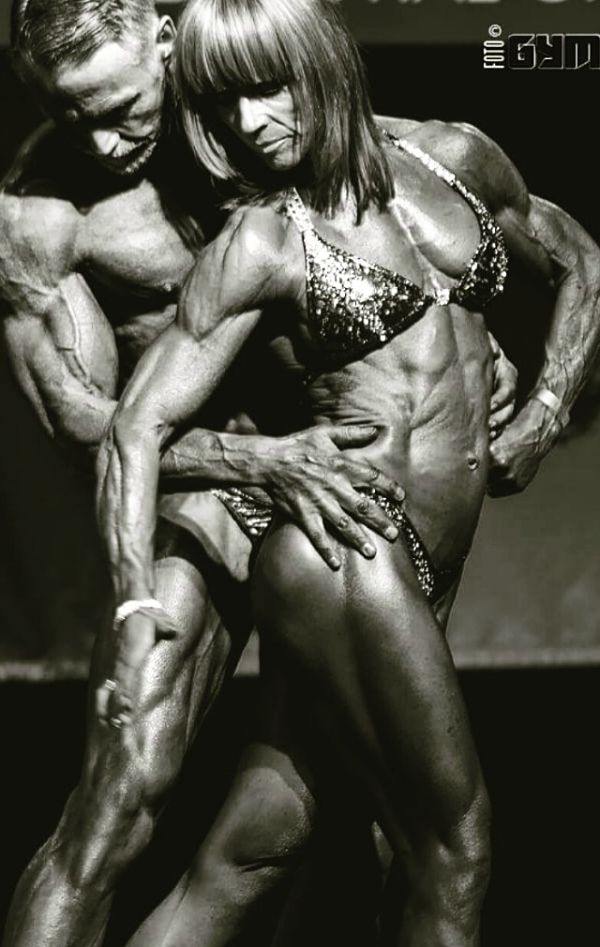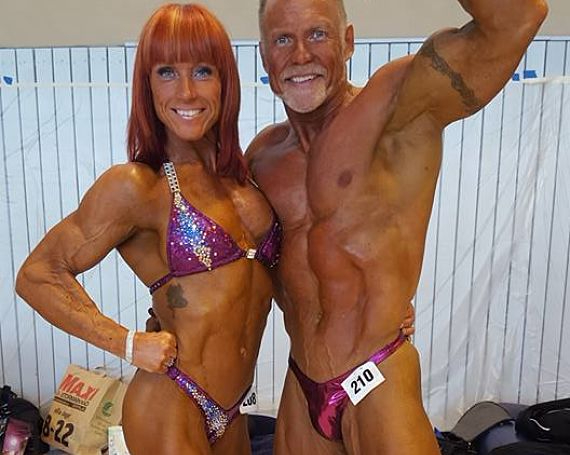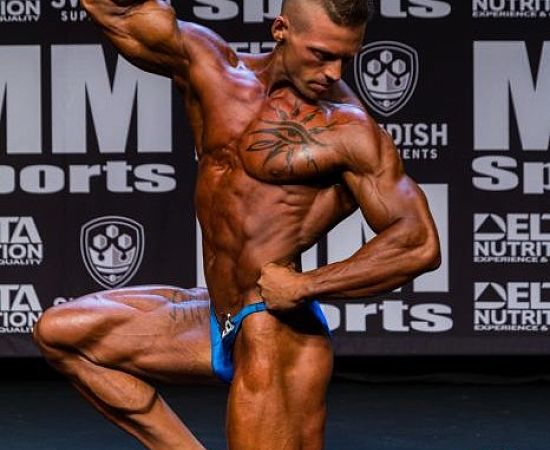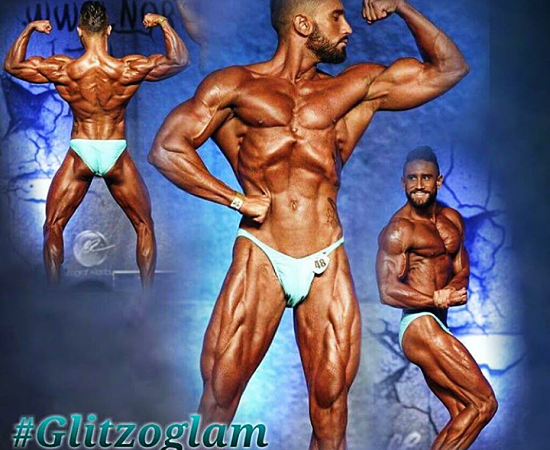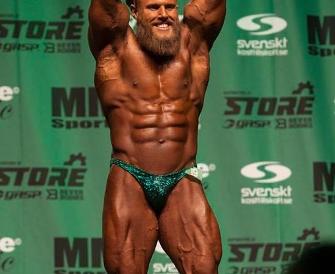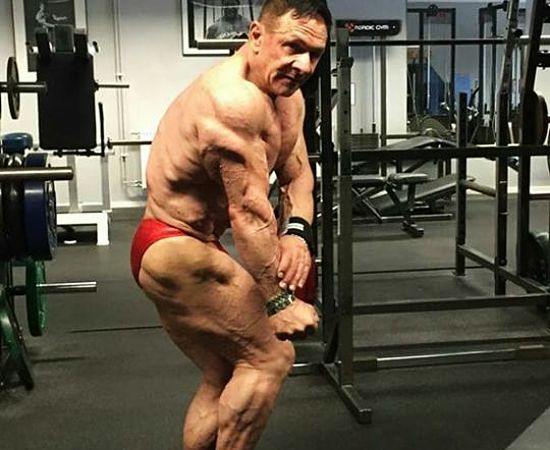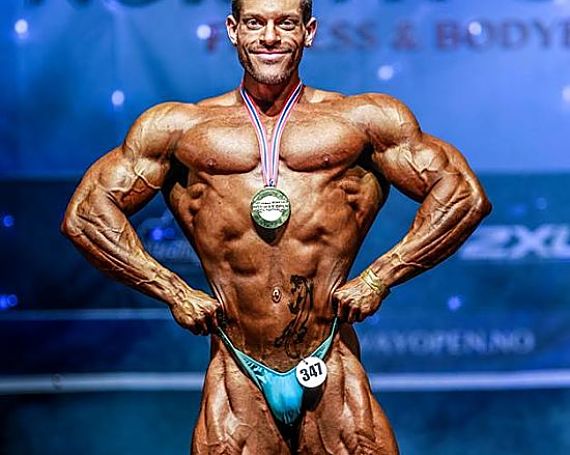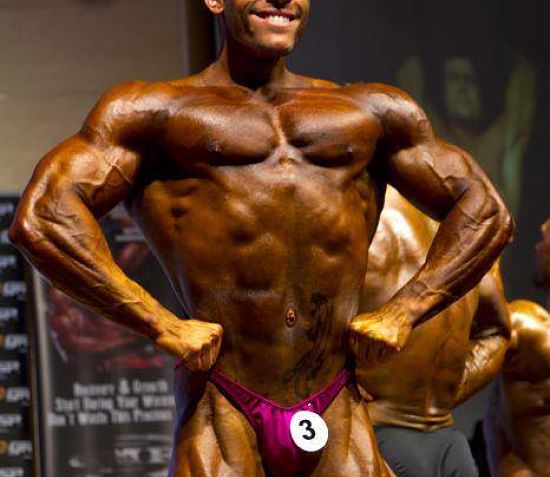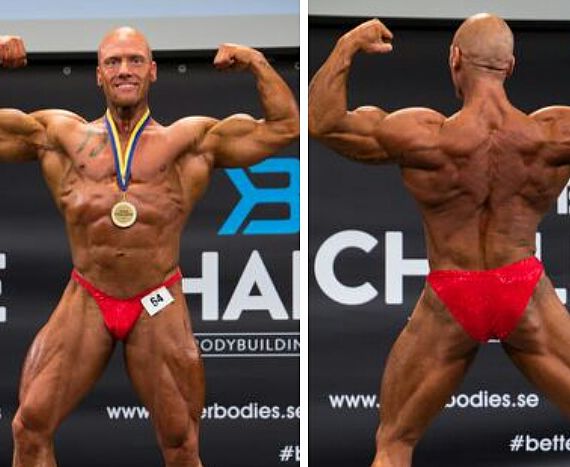 © Copyright GLITZOGLAM BIKINIS